About Us
Goyal Trading Company set up itself in the year 2000 as a Sole Proprietorship Firm in the sports garment industry. We have more than a decade of experience in the industry. Over these fruitful years of operation, we have learnt a lot about the intricacies of the industry and become one of the largest manufacturers, suppliers and traders of versatile range of Sports Wear, Mens Sports Wear, Track Suit, T Shirt, Trousers, Sweat Shirt, Corporate T Shirt, Lap Top Beg, Cap, Corporate Dresses, Jackets, Judo Karate Dresses, Sports Fabric and many other products. We are a major exporter for our items and spread an extensive business sector over the globe. Our items are exceptionally a la mode with appealing designs and of top-notch quality. We export our products to different parts United Arab Emirates, US, UK and others.
We believe in quality and therefore all our products are made with exceptional quality raw materials. We are associated with top vendors in the industry who are trusted and reliable to give the best quality fabric and other raw materials to create our range of products. With our well-knitted distribution network, we have created a wide presence in India and certain parts of the world.


Why Us?

Over the years our steady growth has imparted us the leading position in the market. Some of the factors that make us one of the giants in our sector are:
Prompt service

Eco-friendly production process

Customization facility

Competitive pricing

Streamlined business operations

Timely response

On-time delivery

Quality Assurance

Quality is not just a buzzword, but the building block of our business operation. We believe in quality products and we also believe without being precise on each product and overall business operation, it couldn't be possible for us to succeed in the business. We procure our raw materials from the reputed vendors in the market. Our quality controllers evaluate raw materials and coordinate with our production unit. We have an integrated quality control unit that makes us easy to look after each minute detail of products. We check our
Track Suit, T Shirt, Trousers, Mens Sports Wear, Corporate Dresses, Jackets
products on the basis of international industry norms and guidelines. These products are known from the finishing, texture, eye-catching designs, colorfastness and resistance to shrinkage.


Product Range
We deliver a finely finished line of sports attires, which are versatile, available in different designs, textures and patterns. We offer our clients with following products:
Track Suits

Jogging Track Suits

Polyester Track Suits

School Tracksuit

Superpoly Track Suit

Shower T-Shirts

Cotton T Shirt

Message T-Shirts

Round Neck T-Shirts

T-Shirts With Logos

Sports Wear

Printed T-Shirt

Sport Dresses

Sports Shorts

New Items

Caps With Embroidery

Cricket Uniform

Denim Jackets

Office Dresses

Pittho Bags

Polo T-Shirts

Promotional Corporate Gift

School Bags

School Dresses

Sport Sweatshirt

Sports Bag

Sports Kit

Sweat Shirt

Swim Costume

Swim Suit

Tennis Shorts

Textile Fabrics

Track Pants

Work Jackets

Child Tracksuits

Gents Track Suits

Ladies Track Suits

Men Lowers

Stitching Materials

Windcheater Outerwear

Nylon & Leather Bags

Corporate Bags

Institutional Bags

Laptop Bags

Promotional Bags

Travel Bags

Caps

Baseball Caps

Golf Caps

Printed Caps

Promotional Caps

Sports Caps

Designer Jackets

Corporate Jacket

Trendy Jackets

Corporate Dresses

Corporate Office Uniform

Corporate Wear

Rain Coat

Rain Wearing

Waterproof Raincoat

Uniform & Dresses

Army Uniform

Corporate Uniforms

Shorts Wear

Kabaddi Shorts

Swimming Shorts

Fashion Fabrics

Body Stocking Wear

Embroidered Fabrics

Office Worker T Shirts

Printed Sports Dresses

Sports Dresses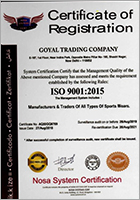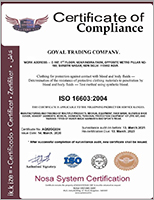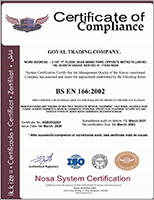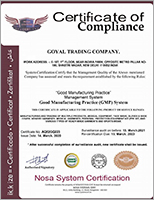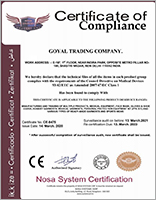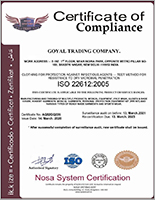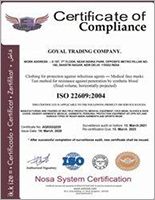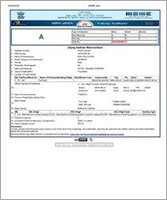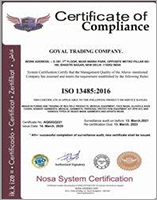 Read More